#TaylordTextures by @MyExtensionz … A Collaboration w/ Teyana Taylor
If you aren't aware as of yet, Teyana Released her own line of 100 % virgin weave hair extensions, that are branded under Taylor'd Textures hair care line. This is a collaboration with hair selling company My Extensionz. The hair was created to give females empowerment through hair, and allow them to imitate Teyana's hair and styles with ease. The hair is extremely versatile. It can be worn in multiple ways and styles, curls, wet 'n wavy, straight, updo, cut n' styled, you can even color it without doing ANY damage whatsoever. Teyana's inspiration for this collaboration began when she spoke with a fan of hers on a random day, who unfortunately happened to be suffering from cancer… Anyhow, the extensions can be purchased HERE and you also have the option to purchase accessories like a specialized hairbrush, and curling wand (both sold separately) HAPPY WEAVING!!!! :)
PURCHASE THE NEW SINGLE ON ITUNES NOW IF YOU HAVEN'T!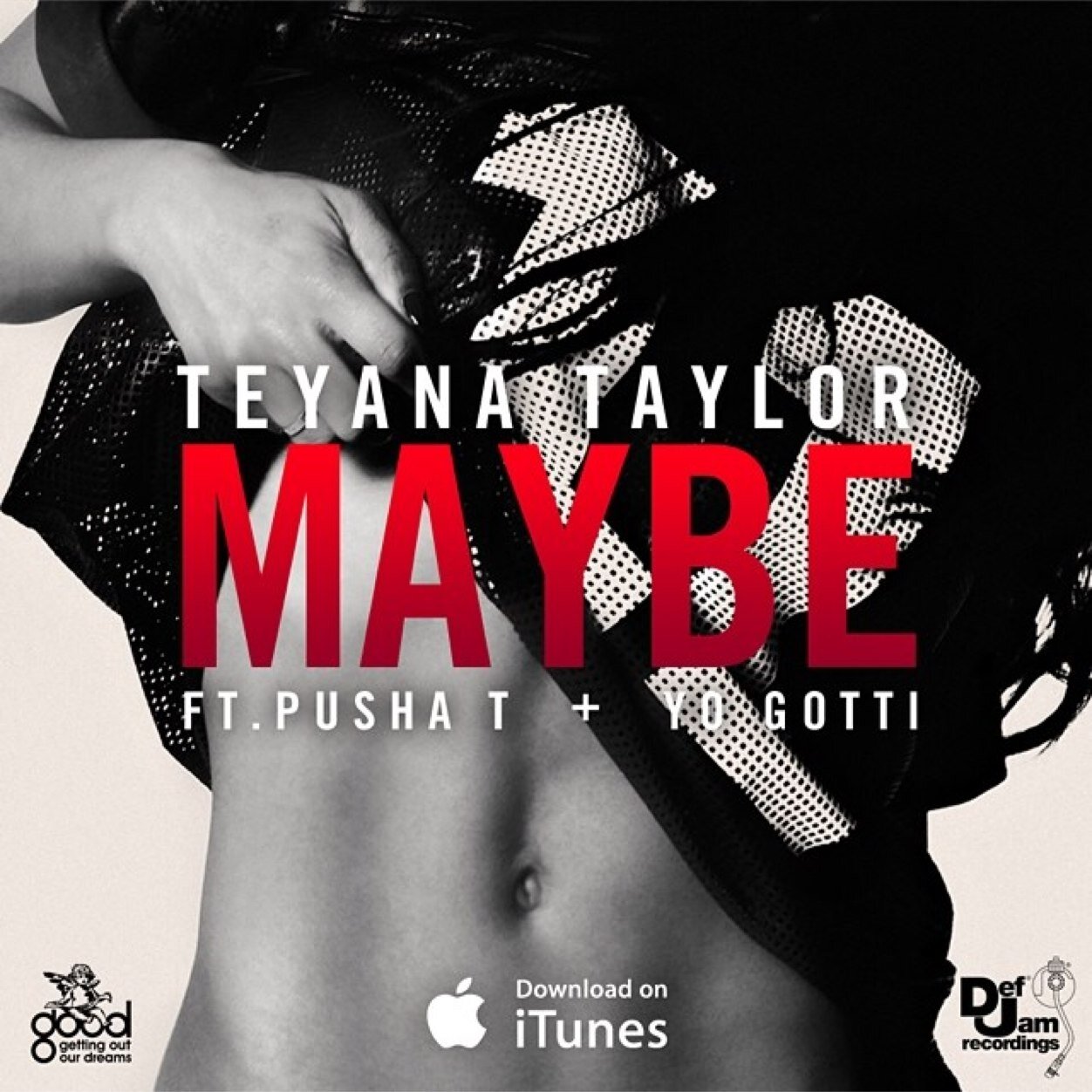 PURCHASE ON 'MAYBE' ITUNES
LISTEN TO TEYANA'S NEW SINGLE 'MAYBE' ON RDIO NOW!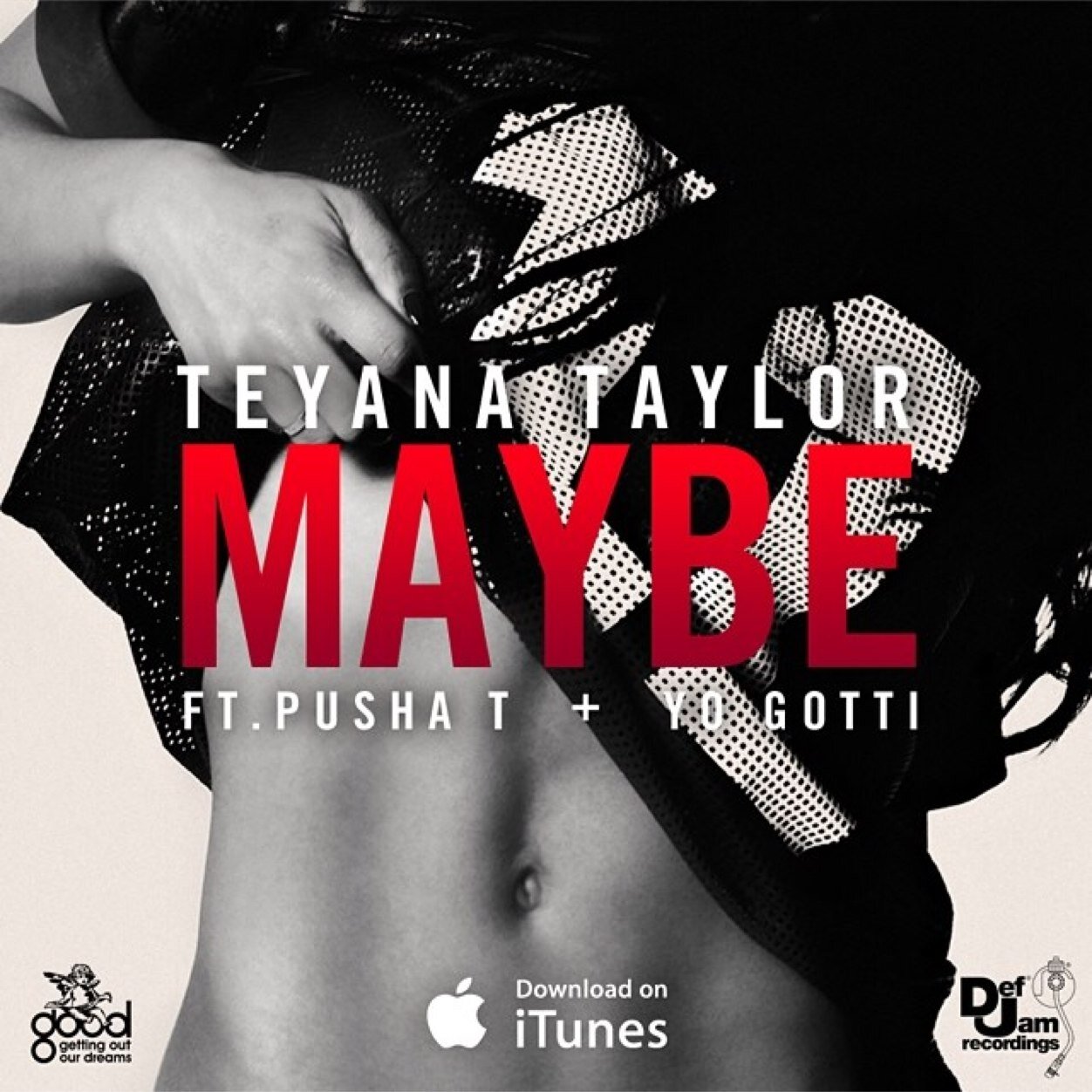 Download the Rdio App for apple and android products and listen to it NOW for FREE HERE !!!!
Q:
No question, but I've loved u since the blue magic video. You're my screensaver currently and have been for a while. ❤️❤️❤️❤️
babyfacekane92
Q:
Are you gonna update the blog, I see a lot of Older post about Teyana, nothing recent?
theorganicsugar